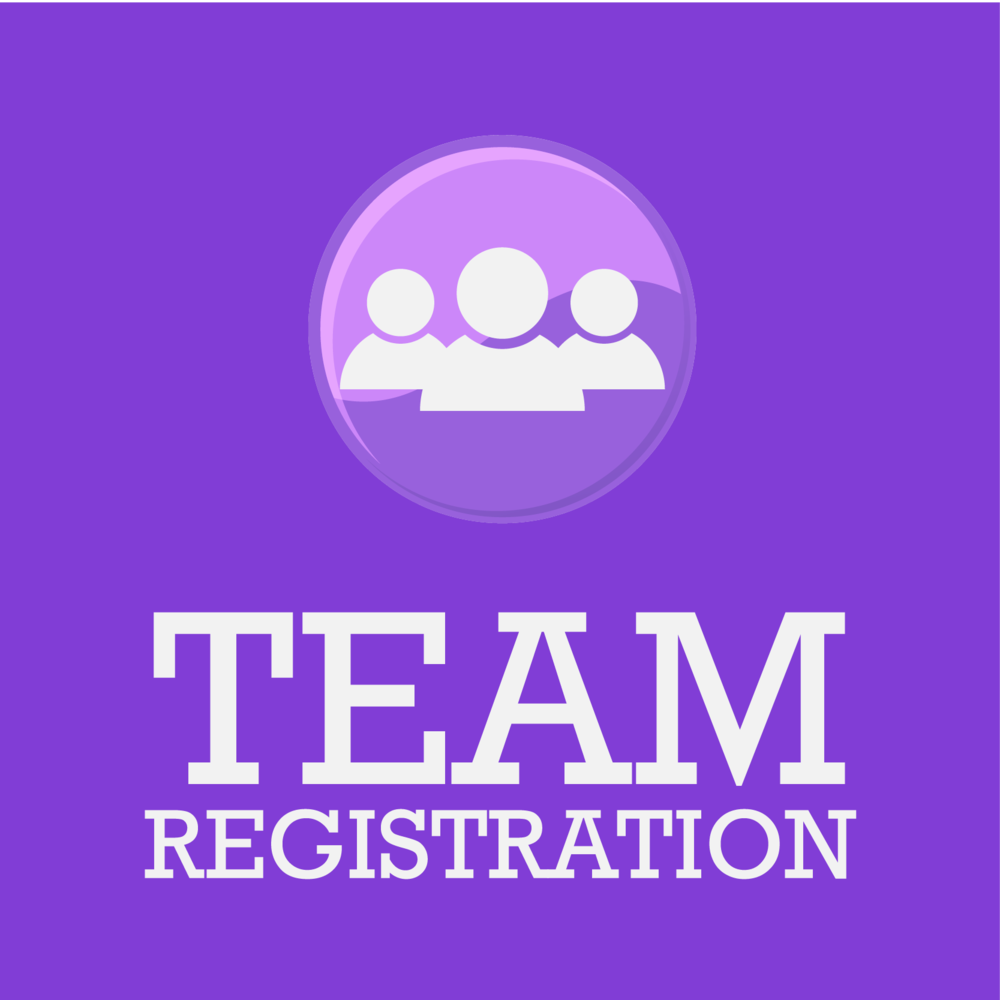 Ready to play another round of Destination: Deep Space? Complete one of the registration forms below.
Please coordinate with your team leaders and submit only ONE registration form per team.
Cost:
Regular Registration - $375 if paid by August 30 with a check, $400 if using a credit card
Procrastinator Registration - $425 with a check, $450 with a credit card; pending availability of spaces
2nd Year Team Registration - $150 (for teams that were rookies in 2019), $175 for credit card
Pre-Rookie Team Registration - FREE (for teams planning to register as a rookie in 2020)
B-Team Registration (pending availability) - $225 paid by check, $250 paid by credit card
Registration is first-come, first-serve up to 30 teams. B-Team registration will open August 15 if we do not have 30 teams registered by then.
THOR West Registration - Paying by check
THOR West Registration - Paying by credit card
Questions? Email us at thor@firstnorthcarolina.org