FLL AND FTC OPERATIONAL PARTNER
We are proud to partner with North Carolina A&T State University College of Engineering in our mission to spread the FIRST message across the state! NC A&T manages and directs the FIRST LEGO League and FIRST Tech Challenge programs. FIRST North Carolina manages and directs the FIRST LEGO League Jr. and FIRST Robotics Competition programs. Between the two organizations, we are able to offer a seamless K to 12 progression of programs, allowing us to help fill the STEM pipeline.
Located in the heart of Greensboro, North Carolina A&T State University's College of Engineering offers bachelor's, master's, and doctoral degree programs in six departments: chemical, biological and bio engineering; civil, architectural and environmental engineering; computer science; electrical and computer engineering; industrial systems engineering; mechanical engineering and the interdisciplinary computational science and engineering program.
With a long and distinguished tradition of excellence in engineering and computer science education, NC A&T faculty and students are conducting pioneering research focused on creating globally-relevant solutions and on providing advanced methods and prodcuts for improving quality of life.
To learn more about the College of Engineering, please visit here.
Contact Kory Bennett, the NC A&T Operational Partner here.
For up-to-the-minute NC specific FLL and FTC information, visit www.ncfllandftc.com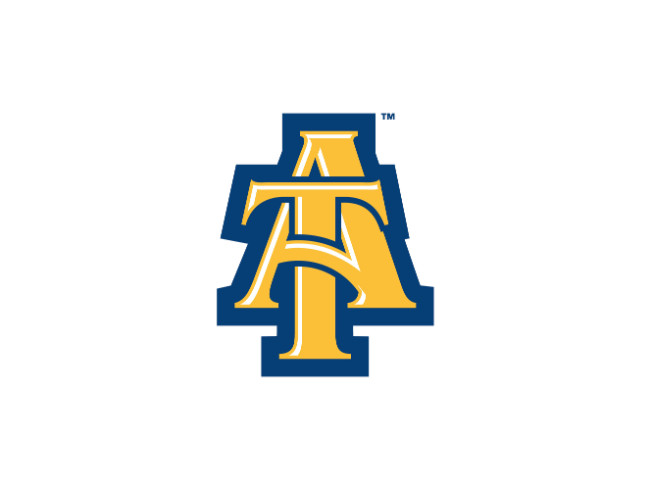 CREATE. ENGINEER. INSPIRE.
Explore the FIRST progression of K-12 programs