FIRST Tech Challenge is a premier sport for teams of up to 15 students in grades 7-12. Students think like engineers when they design, build, and code robots to compete in an alliance format against other teams, engaging in a contest of ingenuity and innovation. Guided by adult coaches and mentors, students develop STEM skills while realizing the value of hard work and working together as a team.
The FIRST Tech Challenge program delivery partner in North Carolina is Dr. Kory Bennett at NC A&T State University.
EXCEL

FIRST Tech Challenge 2020-21 ULTIMATE GOAL Season Teaser Video
Watch the Kickoff Celebration and Game Reveal
September 12 at 12:00 pm ET on FIRSTtv!
Join hosts Deejay Knight and Sarah Fogwell, along with special guests, as we reveal ULTIMATE GOAL presented by Qualcomm, answer your questions, and see how teams will redefine the game as part of the FIRST® GAME CHANGERS powered by Star Wars: Force for Change season.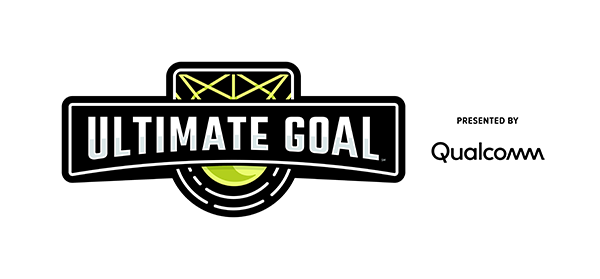 FIRST TECH CHALLENGE IS...
CREATE

.

ENGINEER

.

INSPIRE

.
Explore the FIRST progression of PreK-12 programs