2020-21 FIRST LEGO League Explore

Festival Events
FIRST LEGO League (FLL) Explore events are available to all registered FLL Explore teams in North Carolina. Festivals are non-competitive events where teams showcase their team models and posters from the season. Reviewers ask the teams questions around their work and how they accomplished it together. Additionally teams are engaged in different STEM and specific season related activities. We end our time together with an awards celebration, high-fives and lots of great smiles!
Are you ready to play?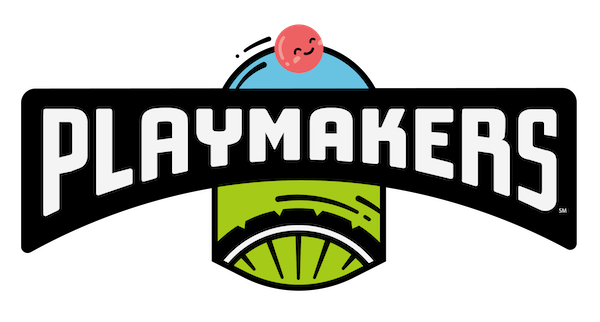 At this time, all FLL Explore Festivals will take place remotely for the 2020-21 Playmakers season. You can view the schedule for remote Festival events below.
Email FLLExplore@firstnorthcarolina.org to register your team for a
remote FLL Explore Festival event!
Youth Registration Information
FIRST is adapting safety and registration processes for all participants to accommodate the expanded program experience, including new remote event options.
New this season (2020-2021) all Youth Team Members are required to complete the online youth registration with FIRST Headquarters (HQ) to participate in FIRST remote and in-person team meetings, events or competitions.
Registration with FIRST HQ must be completed prior to the youth member's participation in the team's first meeting. If your team has already met this season, please have all members complete the registration and execute the electronic Consent and Release form as soon as possible. We will accept signed Consent and Release Forms until the team's first season event.
Information about the youth registration process through FIRST HQ can be found here.
In addition to youth registration with FIRST HQ, all Youth Team Members also need to have a FIRST North Carolina Consent and Release form on file for the 2020-21 season. The FIRST NC Consent and Release form can be completed by clicking the button below.
FIRST NC Consent & Release Form
Interested in Volunteering in NC?
Whether you are volunteering at an event, or volunteering as a mentor for a team, engaging with the young, creative and bright minds participating in the FIRST LEGO League Explore program is always a rewarding and fun experience!
Excited to get more involved with the FLL Explore program in NC? First, thank you! You are helping our non-profit organization fuel its mission of changing the world - one student at a time. Second, contact FLLExplore@firstnorthcarolina.org with your name and contact information. We will work with you to get involved with the FLL Explore remote events this season.
Thanks for your patience as we navigate many new changes for this season!
CREATE

.

ENGINEER

.

INSPIRE

.
Explore the FIRST progression of PreK-12 programs