2020-21 FIRST LEGO League Explore

Festival Events
FIRST LEGO League (FLL) Explore events are available to all registered FLL Explore teams in North Carolina. Festivals are non-competitive events where teams showcase their team models and posters from the season. Reviewers ask the teams questions around their work and how they accomplished it together. Additionally teams are engaged in different STEM and specific season related activities. We end our time together with an awards celebration, high-fives and lots of great smiles!
Are you ready to play?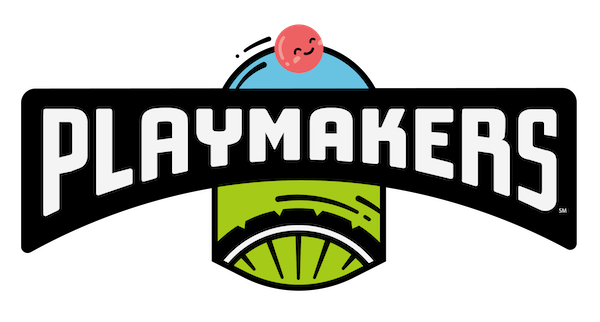 FLL Explore Festivals will take place remotely for the 2020-21 Playmakers season using the FIRST Remote Hub system (see below).
FIRST NC is currently aiming to offer remote FLL Explore Festival events starting late 2020. Check back here for updates and more information around FLL Explore Festival events in North Carolina!


Interested in Volunteering in NC?
Whether you are volunteering at an event, or volunteering as a mentor for a team, engaging with the young, creative and bright minds participating in the FIRST LEGO League Explore program is always a rewarding and fun experience!
Excited to get more involved with the FLL Explore program in NC? First, thank you! You are helping our non-profit organization fuel its mission of changing the world - one student at a time. Second, contact FLLExplore@firstnorthcarolina.org with your name and contact information. We will work with you to get involved with the FLL Explore remote events this season and support you with the new FIRST Remote Event Hub.
Thanks for your patience as we navigate many new changes for this season!
CREATE

.

ENGINEER

.

INSPIRE

.
Explore the FIRST progression of PreK-12 programs